Arjun Kenth
Residential Real Estate Broker
Buy with Confidence, Sell with Success.
---
Here to courteously and professionally guide you through the sale or purchase of your home quickly and comfortably. Don't hesitate to contact me for a consultation meeting. Residential Real Estate Broker Laval.
CONTACT ME
Properties
---

Loading
Testimonials
---
As a first-time home buyer, I had limited knowledge about the whole process. AJ turned what could have been a stressful experience into a hassle-free and smooth one. Even though the current market is crazy, he was able to get me a property below-asking! He is very patient, transparent and is always available to answer questions. Most importantly, he listens and is very attentive to what his clients are looking for. He is not the pushy type at all. If I were to sell or buy again, he'd be the one I'd go to. I'd highly recommend him to anyone looking to buy a property!
Recently sold my condo and purchased my new home with Aj, nothing but a pleasant experience. Guided us through all our uncertainties and was able to find us a new home at the right time. Definitely would recommend to friends and family(have already and were also satisfied with his service)
Arjun helped us purchase our first home. Boy was it stressful! There is a lot of stuff we didn't know! The thing we liked most about Arjun was that he was ALWAYS accessible for any questions or concerns that we had. We were in direct contact with him throughout the whole process. He was also great at staying calm and telling us not to worry when things were overwhelming and stressful! He had lots of little tips and advice to give and he knows lots of contacts for people that are needed throughout the process.
As first time homebuyers with little or no experience, Arjun has been very professional and simply excellent with us. He guided us throughout the journey to getting out first home. I would recommend him to anyone. Thank you Arjun.
Arjun works very hard and exceeded the expectations we had of any broker. He patiently explained the process of selling our home and the purchase of our new home. He is a very competent and knowledgeable real estate broker and he responded very quickly to any questions we had along the way. Never once did we feel rushed with him. If you are looking to sell your home, i definitely recommend you call Arjun!
As a first time home buyer, I needed an agent who would walk me through the process of purchasing a house. Not only did Arjun help me to understand this process, he went above and beyond. He was always ready to answer my questions, and was readily available day and night. With his guidance, I was able to find my dream house and I can therefore recommend Arjun without hesitation to anybody looking to purchase a home. Thank you!
Arjun was incredibly helpful in our search for a home during this overwhelming market. He not only helped us close a deal on our dream home, but also sold our condo at over market value. His insight and knowledge navigating the real estate market is impressive. We couldn't be happier with the service he provided us! We would recommend him to anyone honestly. Thank you Arjun!
AJ is absolutely wonderful to work with. He handled and resolved daily challenges with the construction company that was building our house. Extremely responsive, reliable and helpful. We literally could not have gone through the whole process without him!!
Best experience selling and buying!! AJ knows his markets, his housing and more. He was so helpful throughout every single step of the way. Even now, just moving in, he has answers to questions and tips and tricks for us to make our new house a home!!! We sold in less than a week, and bought our new house a week after that. With AJ's guidance, it was a smooth and low stress experience!
Working with AJ didn't feel like work at all. He is very responsive to text messages and calls. He puts his clients first and will only bring you to places he knows you will love. Buying a home in the midst of a pandemic with multiple offers can be a stressful process, but with AJ he keeps you calm and you finally end up with your dream Home. Thank you AJ. I recommend him for all your buying and selling needs.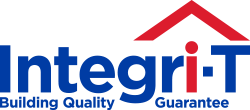 The key to solving latent (hidden) defects.
The Integri-T plan is a guarantee offered to buyers and sellers who want peace of mind in the event of latent defects. This unique coverage exclusive to RE/MAX provides financial protection to buyers and sellers in case of a claim.
Learn more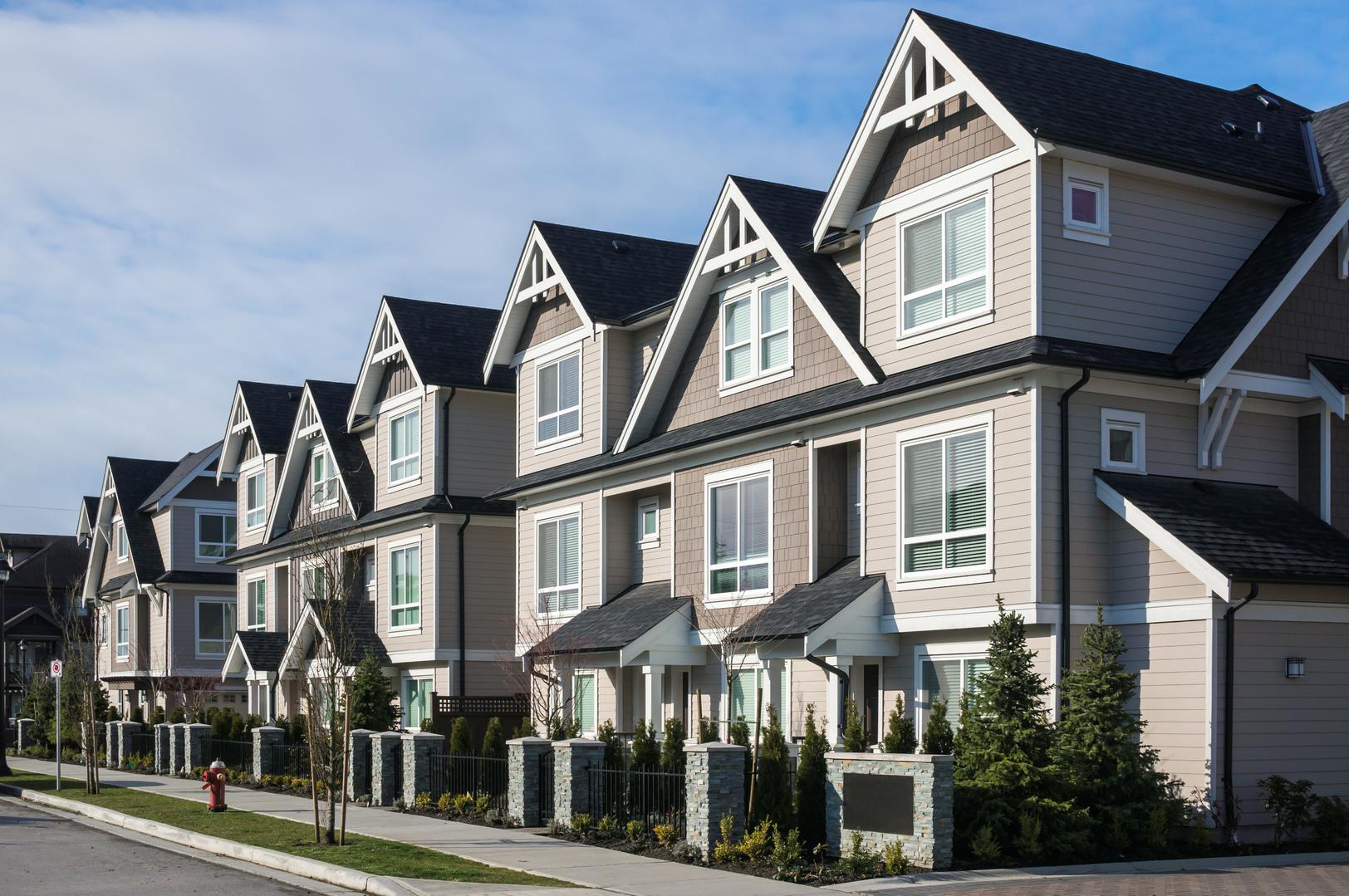 Follow me on Facebook
Like our page and be the first to be informed about our latest news and exclusivities.
Visit my Facebook page